Past Fundraising
Since the inception of The Girls' Brigade, charitable work has been a core value. Being kind and simply having an awareness of those less fortunate than us, is a valuable lesson to any young person. But the true importance of our fundraising activities, is allowing our girls to see the impact their actions can have, that they can make a small difference to someone else's life.
We would like to take this opportunity to thank the supporters of The Girls' Brigade for donating to our chosen charity every year, Girls, parents, grandparents and friends. Thank you to anyone who ever baked for a cake sale, walked the streets carol singing or simply showed up to any of the events we have held over the years. Thank You!
2018/2019 - Barnardos

Barnardos mission is to help transform children's lives through our services; support parents; and challenge society where it fails our children.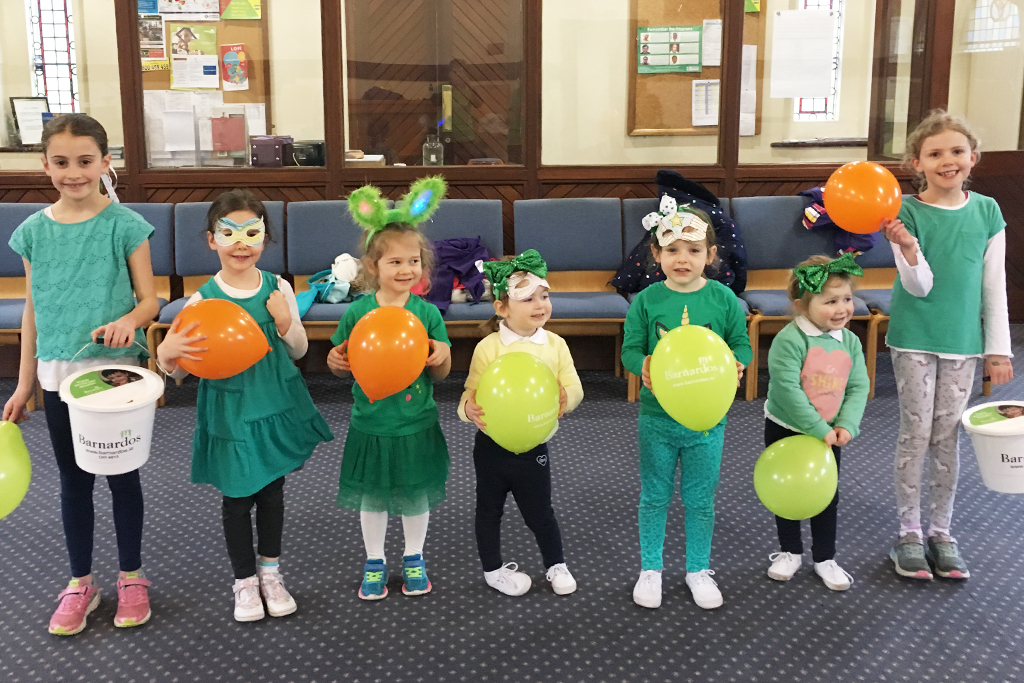 2017/2018 - Pieta House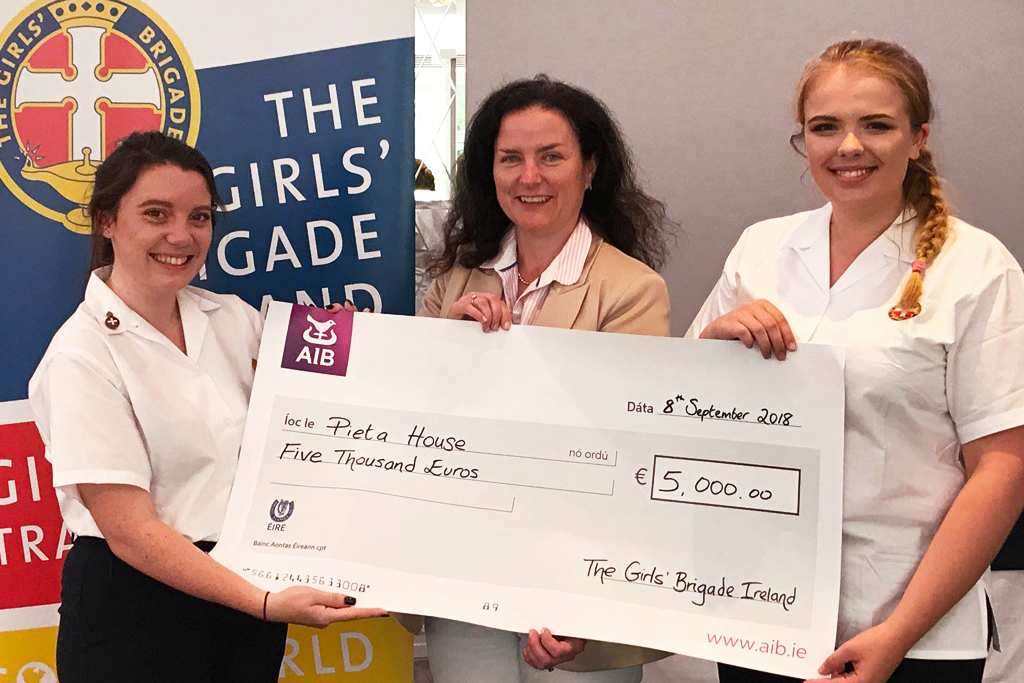 We are thrilled to have raised €5000 for such a worthy cause. We wish all the best to the staff at Pieta House and continued success in the important work they do in our community and in our families.
More about Pieta House
2016/2017 - The Jack & Jill Foundation

The Jack and Jill Children's Foundation offers support, advocacy and an in-home nursing service to help children who have a significant neurodevelopmental delay involving severe learning difficulties.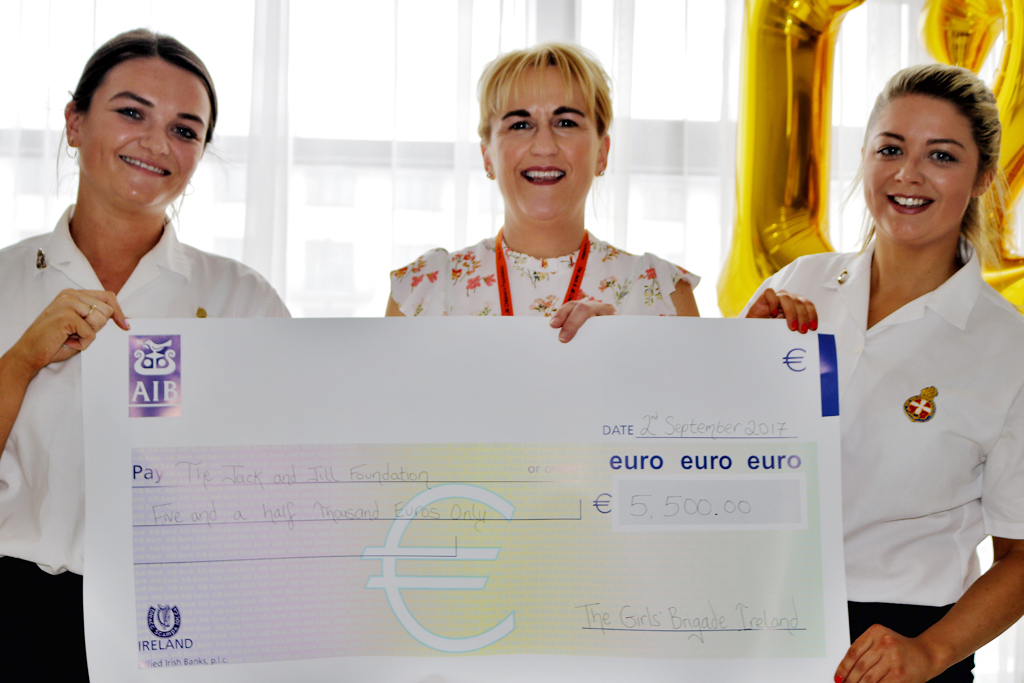 We raised a record breaking €5500 for a charity very close to our hearts. Thank you to The Jack & Jill Foundation for making the lives of the children in their care, a little easier. We hope our donation has helped.
More about Jack & Jill